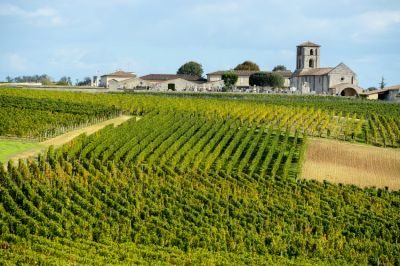 The Medoc wine region
If Bordeaux is world famous for its wines it is mostly due to the wines from the Medoc region. The Médoc has been a wine region for many centuries, a showcase of French know-how in wine making as well as rich culinary tradition. Visiting the Medoc is savouring Bordeaux's most prestigious secrets.
Nothing beats a charming hotel in the Medoc with sea views to start discovering this region and its world famous wines.
Your visit will lead you to famous chateaux such as Margaux , Mouton Rothschild, Siran, Lagrange ... all in the Medoc
In addition to wine tastings, you will discover the processes surrounding the wine making. Just stop at a chateau and take a tour.